Realitys Mask
May 25, 2010
Ink flows like blood
From this still beating heart,
Meaningless words pour out
Like a broken clocks rhythm.
Inconsistent and erratic lines
Flow through my mind.
Taking over logic
Reality is given a mask,
A lovely mask,
Of peace and beauty.
The ugly truth I saw replaced
By a world of ink and paper.
But through reality's eyes
I see a sliver of truth once more
Full of pain and misery
Of death and destruction.
This lovely mask is stained.
Pretty words edged with darkness.
Yet ink still flows like blood,
Words still pour out like a broken clocks rhythm.
But now
I see both light and dark,
The pretty lies and the ugly truths,
I take them both and spin my own reality.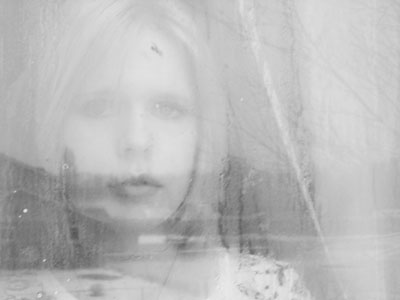 © Hannah S., Avondale, AZ