He Loves Me? (I Love Him Not)
May 25, 2010
I (once) like(d) you as a friend,
(Then) I like(d) you as something more.


I love(d) you.
I will (never again) give you my heart.
It is (no longer) fragile.
Please do not break it.




(too late)
I write this to express my (worn out) love for you.
Do you love me too?



(obviously not)
My (faded) love is clearly shown.
I (do not) understand if you don't feel the same way.
We can (not) still be friends.
Tell me everything…
tell me nothing.
I love(d) you.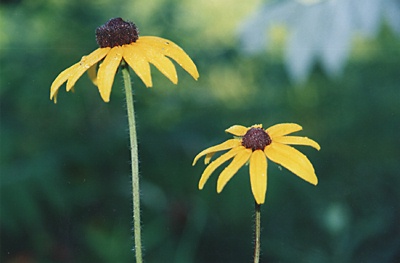 © Allison S., Eau Claire, WI