The Lies
May 25, 2010
They said you were nice,
They gave me the advice.
I won you only to lose you,
She came after you just to use you.
You messed with her and fought with me,
While you said you can never trust me.
You promised me love,
You promised me everything.
I gave you my heart,
You didn't give me anything.
After all you've done you've betrayed me,
And you think you can just stay friends with me?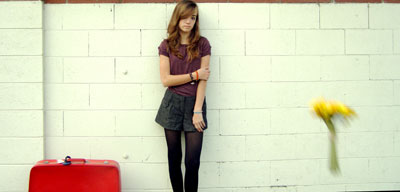 © Austin K., Studio City, CA