Acceptance is the Key to Happiness
May 25, 2010
Blemishes,
Are what seperate humans,
From dolls.
Mistakes,
Are what seperate people,
From robots.
Perfection,
Is a merciless fog,
Which constricts the mind of a person,
Making them work,
Towards an imaginary goal.
Perfection,
Is the opposite of human.
My freckles make me human,
My scoliosis,
My hard-to-style hair,
My clumsiness,
These things and more are all proof of my humanity,
And I'm accepting it all, today.
We all make mistakes,
We all have blemishes,
No one is perfect,
Everyone is beautiful.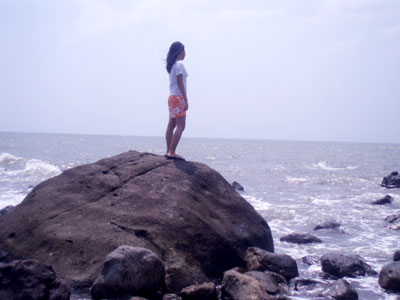 © Grace L., Bacolod City, Philippines