Hopeless Hope
May 25, 2010
Glory, purity, falseness and folly.
Produce a certain type of melancholy.
And remorse so strong
It can drive you down,
Into the depths of
Sadness;
That no verb
Nor noun
Can describe.

And inscribed
On everyman's
Heart and soul.
Is a message that always
Takes its toll.

Thou shall not triumph
Thou shall not thrive.
And until the very last man is standing alive.
Through eyes;
Of doubtful black and grey,
He shall see.
How hard it is to receive and cope;
And keep a glimmer
Of hopeless;
Hope.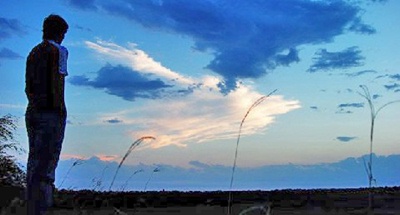 © Stefanie K., Katy, TX