War of Hearts
May 25, 2010
"Please tell me you've never liked another guy," she says,
and your heart's crushed, cut, socked, stuffed, and abused.
And his face is always in your dreams, day and night,
yet you don't know if his heart's through the same situation.
Spring shine falls to the ground; you walk a little faster,
because your heart's scarred with "RIP" on the vein.
You breathe a little quicker; you're scared of the unfair trial:
people like her—they've picked on you since you were five;
but the love song in your heart just gets prettier and prettier.
You've been in the rough; they haven't, so you're smarter,
but it seems as if your days in the dark are losing its moon.
People like her, they're stealing it, so you can't shine for him,
and you struggle like the shivering stars to even just talk to him.
Because this is the war of hearts, and you want to win him.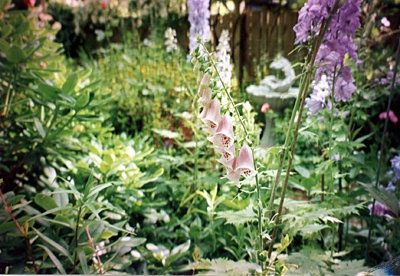 © Violet B., Phoenix, AZ