Run away
May 25, 2010
the pain you built was in me for years
now I decide to show you some tears
you say I'll never make it in life
you say I'm a mistake
you say you'd rather have me dead
but how would you feel if i dropped dead?
or just run away
your screams are too violent
your anger is just too strong
your addiction too hurting me has me scared
put me down six feet in the ground for all i care
or I'll just run away
your son finally decides too use his voice
are you ready for whats instored?
dad can you hear me?
its your son speaking oh wait you have forgotten about me
tell me my brothers better
tell me I'll never mean anything to you
tell me you hate me
you put me in the slums now how do i get out of here?
a voice inside my head is saying "run away"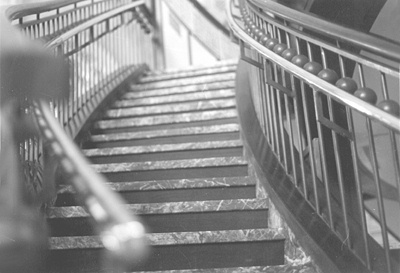 © April P., Marblehead, MA