DREAM BIG why less when we can have much........
May 25, 2010
When i am happy with my song,
or just in doom for long........
It's true sometimes in my sleep i dream,
of a house filled with dream cream.
I even have dreams of a dragon rushing towards me,
or my wonder car "Tarzan" speeding without me.
An angel in the house ,
or cole sprouse turned into a mouse.
Dinning with my superstar,
or cleaning the jupiter scar .
Loafing around with little red rover,
Or ready with my new b.f. to start all over.
It seems so easy when i am asleep,
but when i wake up,i see i have many promises to keep.
Researching with Einstein in the laboratory,
or running after seeing a ghost waking up from a cemetery.
Shouting out of the limousine,
or messing up with all that's clean.
There's a beautiful place i can do this all,
My dreams can come true this i am making clear to all.
This is my world,
which is sometimes really too much blurred.
After all this work i need to get relaxed,
and so into the quiet world i just like to get sacked.
And so like a baby i fall into the arms of sound sleep,
well ,i guess this balance of work and leisure we all have to
keep.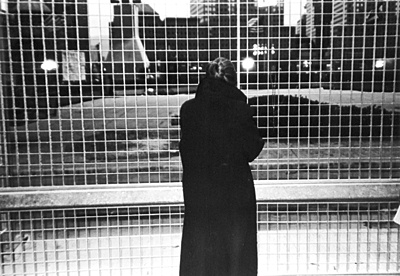 © Morgan H., Marblehead, MA