found poem
May 25, 2010
She sacrificed herself to save,
Two vampire brothers.
She is not just human now
With power and gifts bestowed
On her in the afterlife.
Her blood pulses,
With an overwhelming and unique force
That makes her irresistable to any...
Vampire.
Darkness is infiltrating the town.
A malevolent creature who desires not just her blood...
But her death.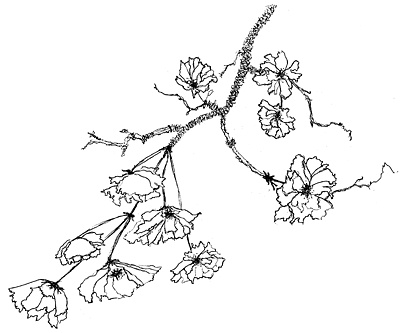 © Marybeth L., Hamilton, NY