Life Is
May 25, 2010
Life is a wild, winding roller-coaster.

First, you slowly clank up the hill, awaiting the eye popping,
Heart pounding thrill.
Then, you race down, hands in the air, the wind

Tearing at your face.
Screaming, twisting, turning, adrenaline pumping
Through your veins.

Barely acknowledging what's coming next.
And before you know it,

The ride… ends.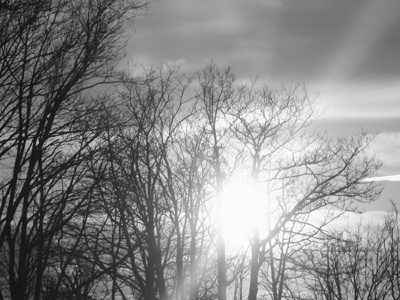 © Emma C., Gardner, MA