Can you see over the steering wheel?
May 25, 2010
Yes, when I sit on 2 yellow book pages.
No, I just imagine the road in front of me and floor it.
Yes, but most of the time I just look at my phone and text.
No, but its ok, I haven't got into an accident yet.
Yes, most cars nowadays come with adjustable seats and steering wheels.
No, but my mom said if I start eating my vegetables I'll grow.
Yes, I drive one of those Barbie toy jeeps every little 5 year old girl has.
No, but who really needs to see when they are driving.
Yes, I just wish I could reach the pedals now.
No, that's why I ride my bike everywhere.
Yes, I'm 4'10 not 2'3.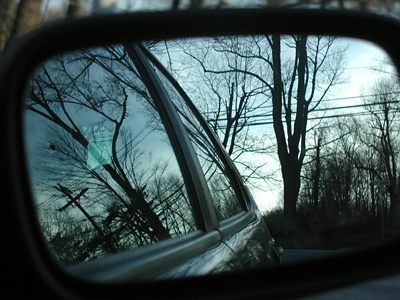 © Kristen R., Waccabuc, NY