First Outer Inner Last
May 25, 2010
Take an equation and distribute to another.

The first and the second can't be without the other.

Next step you need is to multiply if you get a decimal then don't even try.

Add the two that are always together so that they are forever.

Now watch your equation come to life then begin a strife.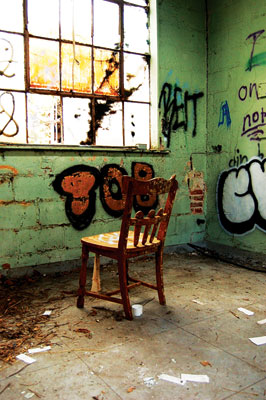 © Gianna V., Sewell, NJ