Semi Sweet Street
MAG
May 25, 2010
What am I going to do without you?
Morning sun streams through her hair,rich like coffee.
Restart your life.
Her complexion is warm
Freckles form shoulders that sink into worked hands
Her eyes swell as she looks at me
I know she sees me five years old
Full bangs and a black plaid jumper
You can be you again.
Before us.
I know I'm your baby, your last child.
But you can have your whole life back as I start mine.

Can I take you to school for the last time?
I wouldn't have it any other way.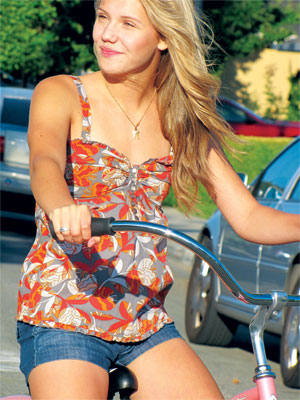 © Leopoldo M., Saratoga, CA