This girl inside of me.
May 24, 2010
This girl inside me,
Little 'n hollow,
Sings.
She sings,
Her voice low yet loud.
She sings with grace,
Like a million angels.
Her voice carries beauty,
While her song does not.
Horrid lyrics of a girl.
A girl,
Who has a never ending blaze.
A fire that consumes.
A girl,
Which everyone believes is okay.
A girl,
Left behind.
A girl,
With nothing in reach,
Only the floor and walls remain.
A girl,
Which no one can understand.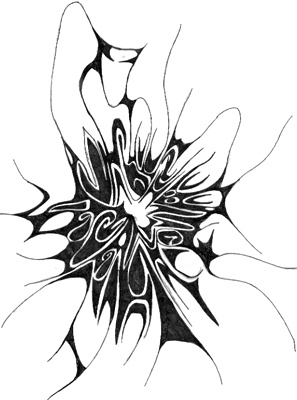 © Ansley F., Tifton, GA