Taking Over
May 24, 2010
It's spreading over
My beautiful garden.
Killing everything in its tracks;
The beauty, the serenity.

After It has done its job,
The plants lay limp,
Where they once used to stand,
Big and Bright and Beautiful.
It is still the garden I used to know,
But in a way it isn't.
It isn't the garden I saw,
Before the weeds took over.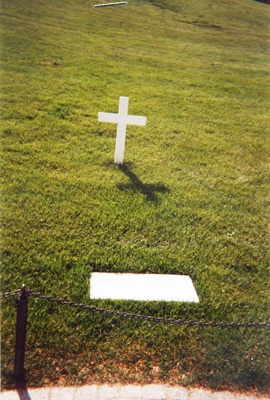 © Whitney T., Glenpool, OK