The World Keeps Going
May 24, 2010
Loyalty can be broken,
Often by a single fault.
Visibly you appear to be fine,
Even though on the inside you hurt.

Apologies are made,
Nothing can change what happened.
Depressed, you move on.

With time unknowing,
Arms in hand, you begin to run,
Run from the enemy.

Almost out of breath
Recalling why it is you are here,
Everything comes to a standstill.

Underneath that smile
No one knows what you're hiding.
Faking you're alright,
Angry at the ignorant people around you.
It seems like it couldn't happen to you,
Reality finally kicking in, you move forward.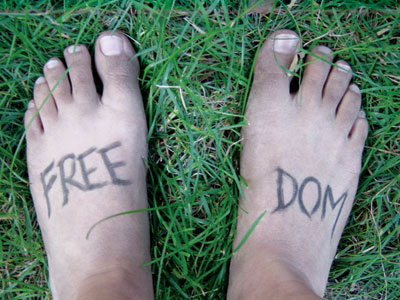 © Anna B., Northville, MI