I am Fire
May 24, 2010
I am Fire
I will warm up your soul, so you wont die off in the cold
I light up the room
to give you a nice warm feeling
I could be different fires
I could be the might blue fire
to make a blaze blaze like the ocean
crashing against the cliffs
I could be green fire
blazing on the forest floor spreading with life
i could be the regular red fire
burning like a blooming flower
i could be the might white fire
the most scariest one of all!
that can burn anything into ash!
don't make me mad
or i'll become a wildfire
I'll burn everything thats in my way!
Don't get near me or you'll get hurt
mostly i'm a nice dim fire
A soothing warm fire
whatever you think i am
I'll light up the sad darkness inside of you
burning passionately in the air.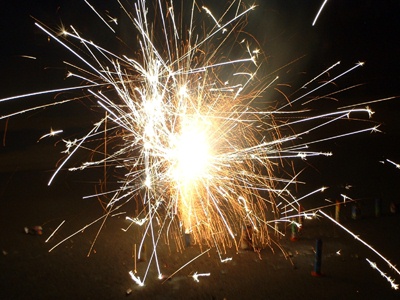 © Kevan B., Beaverton, OR