The Drop
May 24, 2010
The tick – tack of the shells from her small hands
Life could never be this magical
For the very first time, it is discovered.
Flowing currents of images once only imagined.
Forever gained in a ball of sand.
The passion for the elements, bottled in her control.
A biological masterpiece contained within her grasp.
It is dumped, reunited with the very body it came.
And crashed into existence among brethren.
The glistening sun collides with her pearl face.
She is still my light, my love.
The rays dance off her innocent curls, still damp,
From adventures past.
The current nips past her ankles, like a silky black cat.
Life could never be this simple.
And there she was, indulged in that single moment,
No pushing of paper, or bustling of business.
Serenely still in that one solitary glimpse of time.
How the wind crept on her moisten neck,
Shiver like mice tapping up her back.
As she faced me, her smile could glisten pure joy.
How four little teeth could inspire happiness and
Tranquility, like a fire-warm blanket.
Life could never be this short.
And how I know this might all be over soon,
She will love others, know the passions of many.
And so I smile back, smile at the only
One who can create joy everywhere, inadvertently.
It is heavenly knowing all that my little girl can be,
At three.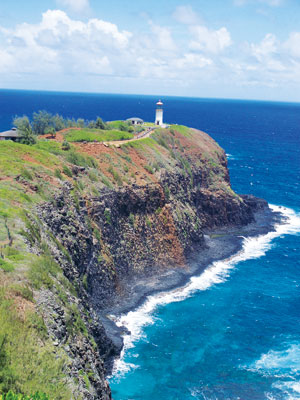 © Matthew S., Sharon, MA