Music in Life
May 24, 2010
The satisfaction I see in your eyes. The love that is always there. You are what I want, what I crave, what I need!
You are my stars shining bright, my chords in the music. The beginning note of a piece. Short and sweet like staccato or long and loud like an accent are your kisses.
Our dynamics are always changing, our measures never repeating. Our key signature is turning, no need to stop, for we are only on the first page of our music in life.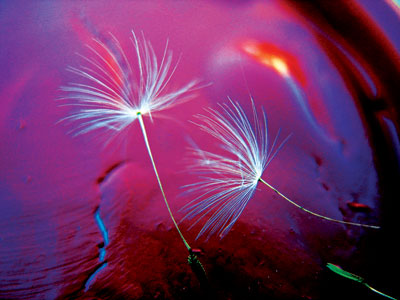 © Jamie R., Boulder, CO