~Lost~
May 24, 2010
It is a crippling thing.
This sensation that a gaping hole has been punched through my chest;
exercising my most vital organs,
and leaving ragged, unhealable gashes around the edges,
that continue to throb and bleed
despite the passage of time.
I gasp for air and my head spins
like all my efforts yielding me to nothing.
My heart is beating
yet I cannot hear my pulse in my ears;
my hands feel blue with cold.
I curl inward,
hugging my ribs to hold myself together.
I scramble for that long lost feeling of numbness.
My denial, but it evades me.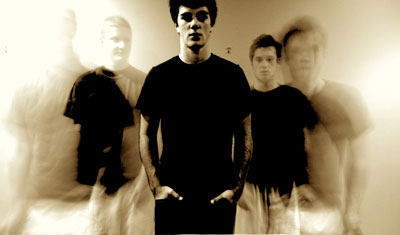 © Brian M., Fishers, IN