Death In the Family
May 24, 2010
It's been almost a year now, and it still doesn't feel right.
You know, you shouldn't have taken those pills, you shouldn't even had been with that girl.
If you would have listened to me when I told you, "You better not do anything stupid over then summer while I'm gone."
But, you did.
And look where that got you..
On July 13, 2009, You were laying in a casket.
In a tiny room filled with people who love you the most.
You should have seen your Grandfather, he sat silent the whole time.
You were his most prised possession, and you know that, we all knew that.
All he has left of you is the memories and your cremated body in a vase.
I just want you to know that I still love you as much as I did before, and I will never forget.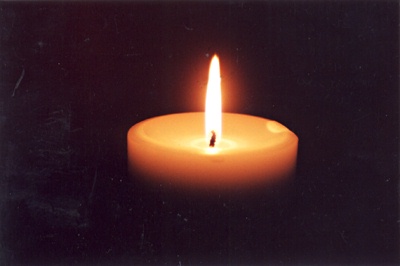 © Ashley D., Philadelphia, PA