What He Wants
May 21, 2010
No matter how
Hard I try,
I can't seem to
Forget you.
You say you want me to,
But you just keep texting
and calling.

That shows me
You don't want me
Too.

I'm in love with you
Can't you see that?
Can't you tell?
Everyone else around
Me can.
You try to me
MY feelings,
But you don't know
Them.

I've never fallen
This hard,
This fast.
I love you.

I miss how call me babe,
Baby, and doll.
I miss how you said
"Goodnight sleeptight sweet dreams"
Everynight to me.
I miss the
Late night
Conversations we had.
You always telling me
To go to sleep.
I miss cuddling
and you telling me
That you know what I'm
Going through and helping me.

Telling me I'm smart,
caring, and pretty.
Holding me,
You're lips on mine.
The way you held me
Close to you, close to your
Heart.

Letting me know
How much I mean
To you.

I love you, Hun.
I really do!
You are my world,
My life!
Don't crush me
Anymore...please?

So I can't forget
you, not now, not ever.
You mean too much
To me to do that.

If I do,
I'll be so broken,
So hurt.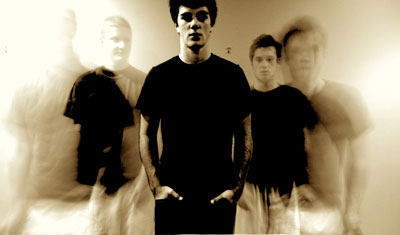 © Brian M., Fishers, IN