Tears of Humanity
May 21, 2010
Weeping, balling, wailing, sobbing,
Whimpering, howling, sniffling, tearing,
Why do people cry?
Why do salty tears run down our cheeks?
Happy tears, sad tears, scared tears,
All emotions pour out.
Untying the knot within yourself
Releasing feelings too strong for words.
Eyes tear up, we try to hide it.
Ashamed of water dripping from our eyes
In private or public, there will always be tears
Everyone cries.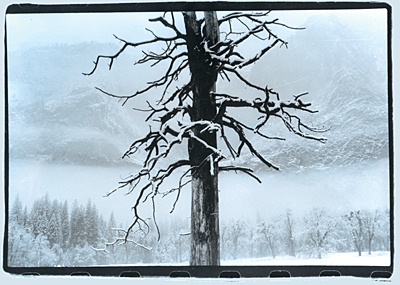 © Steve S., Marblehead, MA