Becoming One
May 21, 2010
The love that shines
Into our lives,
Is like a pool,
Breathless I dive
Into it deeper...
Deeper still
Although I get tired,
There is no will
For me to stop
Because for me to stop,
Would make it plop
Me right out of your heart.

The way you smile,
The way you stare
Is all I need...
Who needs air
When I have you
And you have me?
Yet deeper down I continue to swim
Hoping one day I lose my limbs,
My head, my legs,
Even my torso,
Crazy they call me, but even more so,
I KNOW that this will happen one day
"When?" they ask...
I couldn't say.
For God has made us love deeper each day
And deeper yet still
We will become
As we dissolve
And intertwine into one.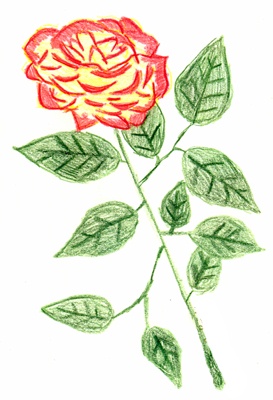 © Kelly Z., Niscayuna, NY