My love for you is fading
May 21, 2010
My love for you is fading,
Not that you really care.
That crush was so degrading.
My heart just feels so bare…

I knew you'd never love me,
And that we'd never be
The dream of you had been destroyed,
The one where you're holding me.

I laugh at your stupidity,
And laugh at your girlfriend,
Because she's the one who will be hurt,
Not me,
And that's the end.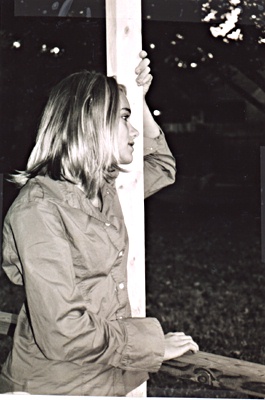 © Tiffany A., Southaven, MS