Enraptured
May 21, 2010
Colors cascaded through my brain,
As I peered into the green expanse in front of me.
Aromas of mint and sweets enveloped my nose,
As I watched the bees hop from flower to flower.
Tastes of honey washed through my mouth,
As I picked the perfect suckle.
Watching the dew drop from its lip to mine.
New textures ran through my fingertips,
While I lightly caressed the unique plants to my sides.
I could hear the life of nature echo throughout it,
And when I walked in, I was part of it.
Part of the trembling grass and the sturdy branches,
The howling leaves and the budding flowers,
It was me and I was it.
Nature's forest has grasped me in its palm, and I am enraptured by it.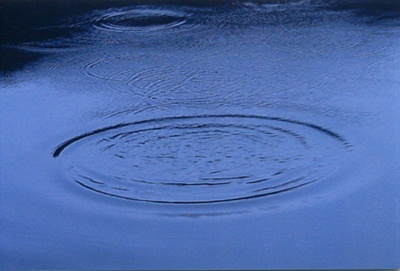 © Alyssa J., Gibsonia, PA