Dreams
May 23, 2010
"..And so I regained a grip on things, wondering why i lost it in the first place."

Thats what I thought qhen i woke up this morning, the last bit of a dream i cannt recall.

I like to think, I was giving a speech, of great importance. Which, I know cannt be true.

I am a coward. I don't aquire courage. I don't have a voice, that speeks above all else. All i have is a pen, and paper.

But maybe, since it was a dream, I dreamt big, breaking the limits.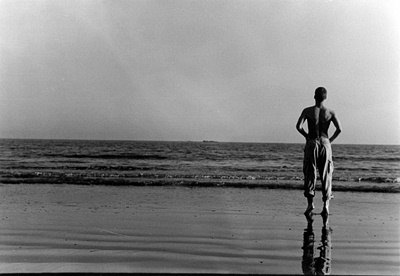 © Alexa S., Marblehead, MA