Bad Exes
May 23, 2010
Bad exes are drug dealers,
Sucking you in with what they have.
The words they say are just a line.
They've said them many, many times.
What they're selling starts to sound good.
Before you know it, you've taken the bait.
You ignore the warnings; you make excuses for the consequences,
But it's time to face the truth.
What this dealer is offering isn't what you need.
Are you strong enough to fight the addiction, break this bitter sweet habit?
Or will you crawl your way back to them,
Slipping into your comforting zone once again?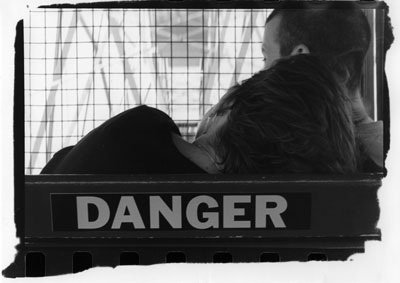 © Katie P., Bethesda, MD