Farewell
May 9, 2010
How dare you falsely accuse what I have done to you.
I fib you not,
you are hurting yourself.
I am gone,
not a trace will be left of myself.
But i will leave one mark on this land that i stand on now,
for I wont be back to tell these tells.

There was a time I thought I was happy shall I say,
but it all was distroyed one fine day.
My heart was mangled and crushed to the ground,
but I had done nothing to deserve this smile upside down.

I tell myself this,
I dont know why, I got hurt so badly but listen there was signs.
In my head we were done all along,
but you were like my favorite song.

Not a tear was left in my head till this day,
for they were all bottled up with just a sigh of dismay.

I had trained myself to think you did wrong,
but really we know who it was all along.
I had done you wrong and the same for you, but its done now so we are threw.
I forgive myself for all the sins, now its your turn so we can relive.

As I said before and I'll say it again,
you are hurting yourself,
so i will pretend;
You do not exist,
You were not my love.
I can not go on thinking you could have been the one.

No use to be mad at me for the past, whats done is done, no turning back.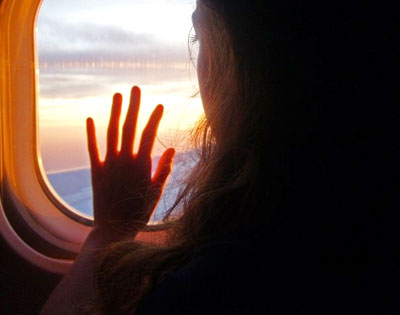 © Megan C., Nashville, TN