In the real world
May 18, 2010
The ice is cold.
The bricks are chipping .
The wind is blowing.
Man…, the way it feels out here it must be snowing.
The clock is ticking.
The children are hurting,
While the slaves are working.

We are in a cold a chipping, blowing ticking, hurting and hardworking world. Hearts are broken in which no words can be spoken.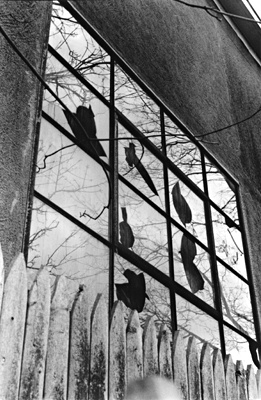 © Halsey S., Marblehead, MA