Forgiveness
May 18, 2010
Forgiveness Inside Me

Sunlight shines brightly
As I lay here in the grass
Looking up towards the sky
Wondering what to ask

What do I ask someone I've never met?
Someone who was never there.
How do I talk to someone I haven't seen yet?
How did I manage to bear?

Birds fly overhead beckoning me to talk
I lay here silent my eyes closed tight
Trying to imagine what made her walk
Away from us without a fight.

Now she has no choice but to not be here
As we grow older and older becoming adults
But believe me the end is near
When I forgive her for her faults.

The day is just not today.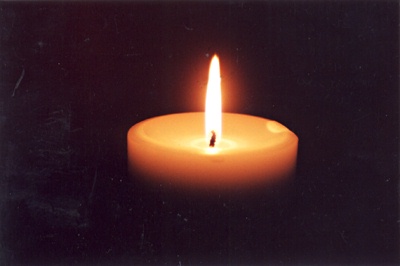 © Ashley D., Philadelphia, PA