my heart is my fatal flaw
May 20, 2010
i fell in love
with thought
and words

i fell in love
with truth
and fact

i fell in love with someone i didnt want ot fall for.

in my heart i will always love him but not out loud but soon that will pass

he is not the one, the one i want to have my first kiss with.

he broke my fragile heart into shards and didnt even bother to peice them back tgether

he will never have a place in my heart for all of my life

without a "speacial someone" i fall for fictional charaters in books.....but one day i hope to find my Edward or my Jacob or even my Romeo.

my heart is my fatal flaw for choosing the wrong "one" and one day she will find that person to have her first kiss with.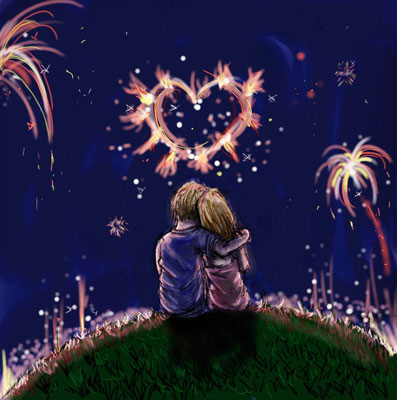 © Carissa G., Aberdeen, WA