Surgery
May 20, 2010
Snow stings at my vicious honeyed lips
that lick and lick and kiss the wound,
for they always forget too soon
the little malignant bits that twist us through -
the ones I groan and whimper at when I'm alone.

Now, when our shoes crunch together through the frozen skin
I can't say out loud (or to myself - I've tried)
the scalpel blade we need to stay alive.
Instead, I stitch us up without looking in,
so sweet with anesthetic my teeth and tongue do drip.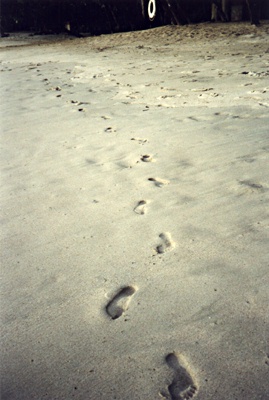 © April W., Rogersville, MO