Your Imperfections
May 20, 2010
Your imperfections,
The things about you
That make my insides tingle.
The way your hair
never parts just right.
Your nervous, crooked smile.
The way you bounce your knee.
That nervous laugh.
When you look down while talking to me.
When you fidget with your fingers.
Your huge feet.
The way you jumble your words.
How you run into everything.

These are the things I love most.
Your imperfections
Make you perfect
In my eyes.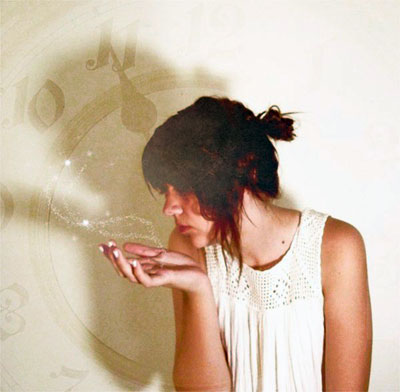 © Becca B., Groveport, OH