The Flower
May 20, 2010
Budding -
Growing -
Living -
Falling -

Are we not all flowers?
Do we not all bud?
Do we not all grow?
Do we not all live?
Do we not all fall?

We do.
We all bud, making us who we are.
We all grow, growing up to be the person we want to be.
We all live, making the most of everyday.
We all fall, falling when life is too heavy to carry.

So go ahead,
bud,
grow,
live,
fall.

We are who we are,
and only one person can change that -
you.
So live everyday to the fullest,
and don't regret one thing you do.
For the past is the past, and it can't be undone.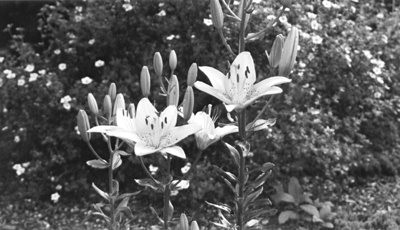 © Sean C., Wilmington, MA