Nature's Song
May 17, 2010
Trapped within the confines of my house,
I peer out the window,
my hands gripping the cold hard edge.

I peer into the distance and I witness the
grass drinking in joy.
I see the June bug dancing in the street.
I hear the pitter-patter
on the leaves.

Nature is singing songs of Hallelujah,
and I'm stuck in my house.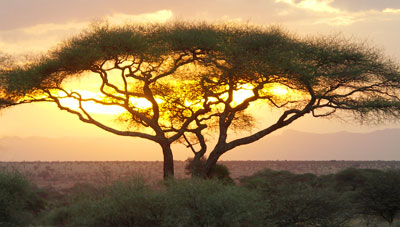 © Erich A., Grande Prairie, AB, Canada