Fearless
May 16, 2010
Rain falls down on my window
Drip

Drip

Drop
But somehow I plead that it'll stop.
Well Wait, Maybe Not.
The weather looked fair this morning.
Now there's a tornado warning.
But be Fearless with me.
Lets dance in the rain and sing.
Our gray sky blues away
Enlighten the Day.
With what the know best.
Being Fearless? Yes!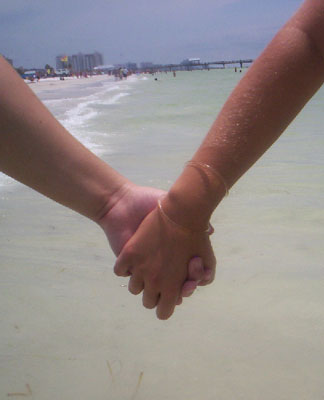 © Belinda H., Palm Harbor, FL