Let The Little Girl Live
May 16, 2010
Alone.
Her name was Ramone.
She walked past him,
He was like a figure in the distance,
Nothing but a dim.
Unknown of his actions
She didn't know that her heart will be thorn to fractions.
As she screamed and tried to fight,
He said "Shh it will be all right".
and he took her away.
She was his to play.
She was a fragile little girl,
Her parents' pearl.
After he was done,
He told her to run.
Every night since then, she cries
and is tired of her tries.
Let the little girl live again,
She can not bare the pain.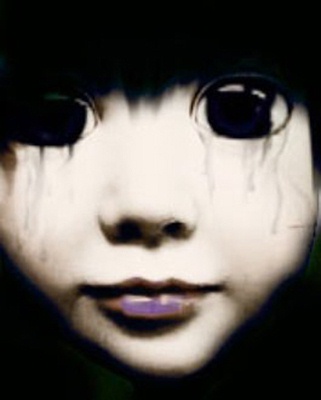 © Stephanie C., Gaithersburg, MD