When the Lemons Pile Up
May 15, 2010
Life is handing me lemons.
And at the beginning I could make lemonade all by myself.
But then they kept coming
And coming
In all shapes and sizes.
And some of them are freaky weird... like, purple lemons. And nobody ever told me how to make purple lemonade so I have no idea what the heck to do with those.
And all the lemons are coming faster
And now they aren't being handed so gently
They are being thrown.
And I break down because all I need
is someone to help me.
Four hands can make lemonade a lot better than two tired ones.
And a lot faster.
If only she didn't become so distant.
I don't know what I did wrong.
She used to help me make lemonade when I didn't know how.... or couldn't.
When too many lemons piled up on her end, I always always tried to help.
Even if it meant letting a few more lemons build up on my side.
But she's gone.
And she says she isn't.
And I need her help.
But anytime I ask she gets angry.
And I just want to be done now.
I'm bruised and battered and tired
And now
the lemons
are burying me.
And I can't move or yell for help
And nobody is there to help me anyways
So I just give up
Close my eyes
And surrender
to
the
lemons.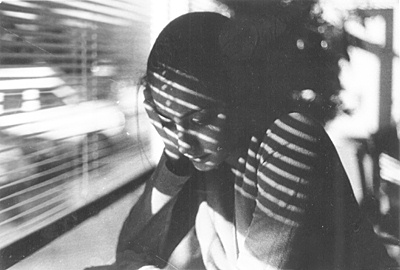 © John O., New City, NY