with the dove
May 15, 2010
What's life to me?
When no one lets me be
When the love is gone
And there's only a sad song
When I can't live
Or be strong.
Let's jump off a cliff
I don't think its wrong.
I want to soar
The skies above
My feet don't touch the floor
So I fly with the dove.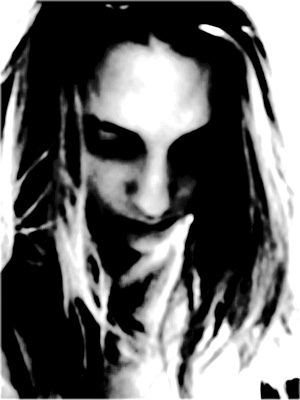 © Maria B., Boston, MA