True Love
May 15, 2010
For even though they are apart,
she can't help but to ponder why everything feels so together.
Can such presence bring so much thought to a heart?
Not speaking of negativity am I,
but the wonders that flourish themselves into dreams.
Everyone of them being the same
just like their feelings that are kept by secret.
Everyday and night he sits, wondering if his thoughts are becoming known.
For what is it about you that makes my mind sink into a love found to be true?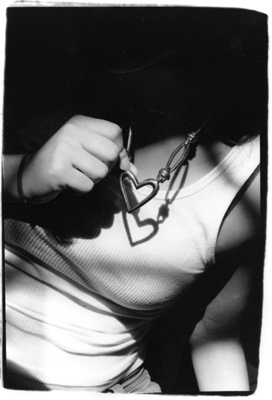 © Julia R., Bethesda, MD