Weak words, weaker actions
May 15, 2010
Powerless is when you can do
And you can do not
But the outcome is the same
Regardless.

When Darkness lures
And the candles you light
Thicken the blackness
And the lights you turn on
Blind you.

When her mind is set
Do you say what you could
Or do you let it go?
your words are weak
against her resolve

You know it wont make a difference
She has chosen. 100%
F*** it, ill say it, no regrets
Until tomorrow when I am alone.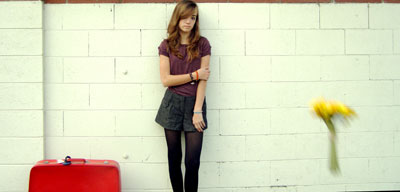 © Austin K., Studio City, CA