Everything is Nothing
May 20, 2010
You look at me, I shed a tear.
What we had is no where near.
The talk to me, I turn away.
The words, I never know what to say.
Nothing is the same, it's all gone.
It went from everything to none.
You look at me again, I shake,
Your love was no longer at stake.
What I had done would forever erase,
The way you would ever look at my face.
Months, many months all I felt was regret,
For everything around me never let me forget.
Now I feel nothing but almost hate,
Everything you do I can no longer relate.
You took what we had and turned it into a game,
Now you're nothing to me but a stupid old name.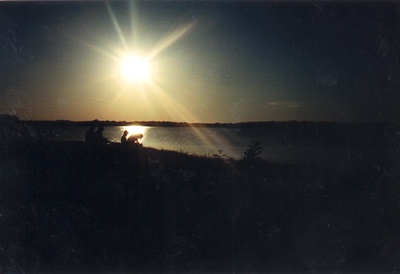 © Angela F., Bonham, TX