Ode to a Flower
May 20, 2010
Life begins as a seed,
And water is a most definite need.
Then with the help of warming sunlight,
A brand new life takes toll and comes into sight.
Rather it be your bountiful beauty,
Or your magestic scent that sparks my imagination,
My mind is truly bent...
How can one little seed,
After indeed haveing many needs,
Develope into a head turning sensation?
As i recall, life only began as a seed.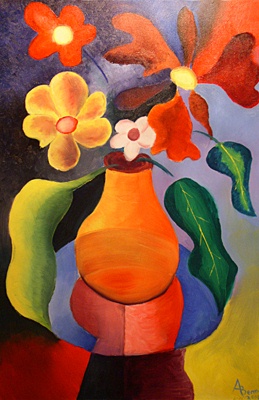 © Alexander B, Highland Park, IL