Letters From the Heart
May 20, 2010
Letters from the heart…
His time to love carries
strong through me¬¬¬¬-
Staying Strong through him.

We slowly Loved- showed no Hate
and true together we stayed.
laughing and kissing-
for his hands in mine.

Were together in spirit-
Surrounding with his Smile,
I see no pain
only he- my thoughts are clear

Forever he stands-
Lifely and Lovely his Thoughts,
eyes so same- a glisten
He as me Together we Stand.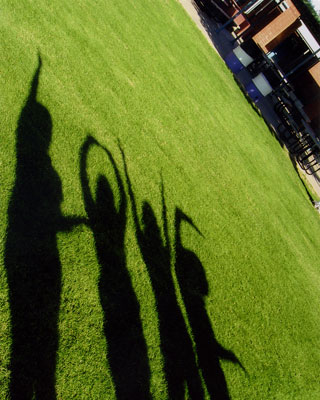 © Lindsay - Elese G., Phoenix, AZ