Driving Force
May 19, 2010
Something to believe in,
To give us a way of life to strive for,
To guide us down a path,
To help us decide.

It's that thing that drives us,
Keeps us going when we're down,
When there's nothing left to hold us up,
It's there to shed light in the dark.

It's the glimpse of the door,
At the end of the hallway,
That drives us,
Compels us.

We wish upon the brightest star,
Wish that,
As we blow out those birthday candles,
Our dreams will come true.

Through these hard times,
It's the only thing that gets us through,
That keeps us dreaming.
It's called Hope.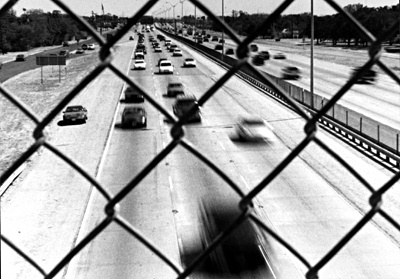 © Matt Bullock, Highland Village, TX