Walk a Mile in Her Shoes
May 19, 2010
All striding down the same road,
Only with different destinations ahead,
Although silent,
Each reveals a detail of her identity.

The red stilettos strutting to their photo shoot,
The mud-caked work boots
Trudging toward the construction sight,
The little Mary-Janes skipping to the park,
And the polished black oxfords speed-walking
Too fast to see anything in the crowd.

Nothing escapes their lips,
Yet their identity is never fully hidden,
As they strut, trudge, skip, and speed walk,
Trying to keep up with life,
As it hurries ahead.

One step, two steps, three steps closer,
Before judging a stranger,
From a look of head to toe,
Look down upon your own feet,
To see what they reveal,
And leave for others to interpret.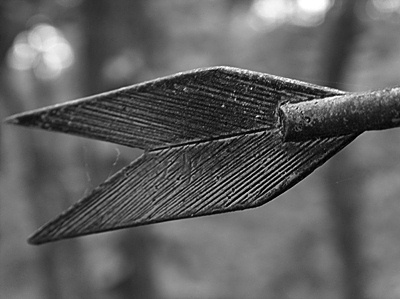 © Sean C., Princeton, IL