The Struggle
May 19, 2010
I sit in my class and do my work quickly and quietly,
My mind pulses with math, numbers flying through my head like airplanes,
The thoughts disappear, the number planes crash, darkness floats in my head.
The single thought sees through the dark,
The thought thumps in the back of my mind,
My leg starts to itch and my head vibrates,
i feel light headed and I fight with all my might to not give in.
My head soon feels like it has lice,
The itch grows and grows until I cannot fight it,
I throw down my pencil and scratch and scratch.
Now the twitch has taken over while I mended the itches.
I feel my eyes wanting to close,
I still fight with all my might.
My eyes slam shut so violently it thrusts my head down,
At this time the one thought of the twitches disappears,
The whole world from around me vanishes for a qhuc few seconds.
Finally my head thrusts itself to the left.
I wake up from the second world and come to reality,
The thoughts slowly come back to my barren mind, one by one.
The twitch was the victor,
When it feels like going off I can't fight it.
I look around and no on seems to be looking at me besides a certain few at times,
I feel embarrassed but it is a part of me.
It separates me from the others and makes me who I am.
The twitch, the Tourettes is in my life and will be until death,
I live with it and it lives with me.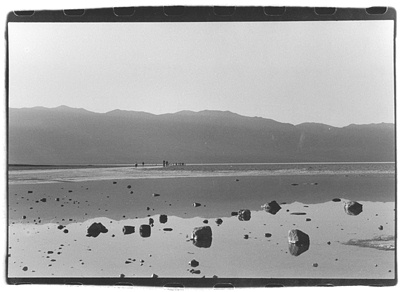 © Dan Z., Marblehead, MA