Summer Senses
May 19, 2010
Feel.
The feeling of freedom
of no attachments.
The welcome kiss of the sun
beating on your back.
The rush of relief through your body
after diving into cool water on a hot
unforgiving day.
The touch of summer.
Smell.
The early morning smell
of freshly mowed lawn.
The salty scent of the ocean
mixed with grains of sand.
The inviting scent of
sunscreen, fresh fruit, and flowers float in the air.
The smell of summer.
See.
Smiling, sunkissed faces.
Shorts, tanktops, and sandals.
Newly opened pools
and colorful spread out towels.
Floral bikinis, sunglasses,
and pedicured toes.
Your best friends spread out next to you tanning.
The sight of summer.
Hear.
The welcome laugh of summer
after a long cold winter.
The splash of water.
The smack of flip flops.
The sound of your favorite song
blasting, encouraging you to dance.
The sound of summer.
Taste.
The chlorine taste left behind
after a long day of swimming.
The fruity flavors of popsicles and smoothies
linger on your tongue.
Juicy watermelons, raspberries,
cantaloupes and strawberries.
The taste of pure joy.
The taste that this is as sweet as life gets.
The taste of summer.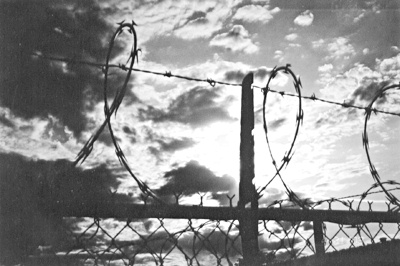 © Jessie W., Wichita Falls, TX