Grandmom
May 18, 2010
I don't have memories
Of you telling me stories
From when you were a kid
I don't remember
Gardening with you
I don't recall you ever
Reading me a bed time story
Or if you ever said you
Loved me.
What I do remember
Is
Your perfect Christmas tree
In the living room every winter,
And the night your old black cat
Left scars on my little brother
I can recall
Shooting pool in your basement
And
The old rocking horse that was down there
I can still smell your cooking
From thanksgiving
And remember the
Restaurant of our last Easter dinner together.
But what I can remember the most
Is when
Daddy
Forgot me there
To spend weekends at your house
all
alone
with you.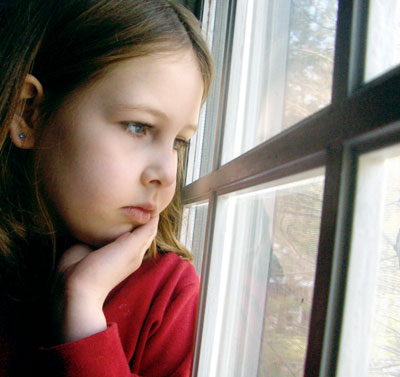 © Dana D., Gansevoort, NY